Frequently Asked Questions

1) Q: Why should you buy our Ebook?
A: Our Ebook is the best book in the world packed with 750 pages and color photos. They don't make books this big anymore. You also get the 10 bonuses which put the total pages at over 1500. This book is guaranteed to pay for itself and will help you save and make money.
2) Q: How can I pay for a copy of the Ebook and the 10 bonuses?
A: We accept Paypal which allows for Visa, Mastercard, American Express and other methods of payments.
3) Q: Is it private to download the book?
A: Yes, it is private. Your receipt from paypal will not say "Growing Marijuana" or anything to do with marijuana. It is also legal in the USA and most of the world to possess literature of any subject.
4) Q: Do you need a newer computer, phone or tablet to download it?
A: The Growing Marijuana E-Book can be downloaded to any computer operating system as well as smart phones, ipads, tablets, etc.
5) Q: Is it a hardcopy? Can I get a hardcopy???
A: We do not offer the books in hardcopy. eBooks are the wave of the future, much like when VHS went to DVD. You can read them on iPhones, Blackberries, Droids, iPads, PCs, Macs etc etc and they look AWESOME!
You can always print out the pages.
Also, making revisions to hardcopy editions is extremely costly and so in effect the costs of newer editions of our product line of 420 books would have to skyrocket each time. Ryan likes to keep on top of things and up-to-date with latest and greatest cannabis cultivation techniques, tips, and tricks. He regularly updates the digital edition and makes it easily available to all of our customers.
6) Q: What if I lose my download link or my computer crashes?
A: No worries! We can send you a new download link at any time, as long as you can provide transaction evidence (your Receipt number is how we identify you.)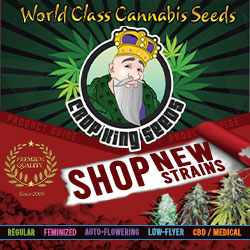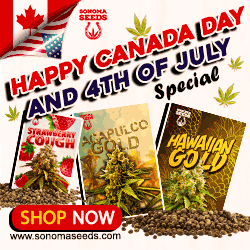 No more electrical mess in my grow room. It's so easy to follow the directions given in the e-book. It really helped me a lot on how to economize and save on my electrical bills. You should not miss to get this e-book for all your marijuana growing needs.